City of Columbus — Vehicle Impound Lot Radon Mitigation System
Ohio Technical Services, Inc. is currently installing the Radon Mitigation Systems associated with the construction of the new City of Columbus Vehicle Impound Lot facility.  A Radon Mitigation System is being installed in both the new Administration Building and a new Garage area. The overall project is seeking LEED Silver Certification.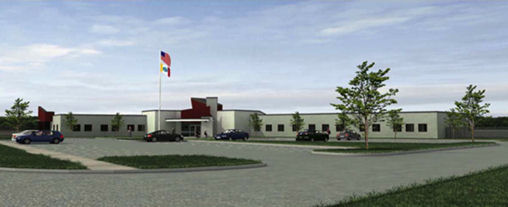 Jarods Law – Radon Measurement Services in Ohio Schools
Ohio Technical Services, Inc. has assisted a number of schools and a youth penal institution in completing the necessary Radon Measurement testing in accordance with the criteria set forth in OAC 3701-54-09(M)(2):
"Each school building administrator shall have available upon inspection, administrative rules or protocols regarding the following topics:
(2) Radon testing. The school shall have a radon rule or protocol and evidence that the school has been built radon resistant or has been tested for radon within the past five years;"
School safety and inspection rules (also known as "Jarod's Law" rules) went into effect Sept. 27, 2007. The law, named for Jarod Bennett, and its associated rules are designed to protect and improve the environmental health and safety of Ohio's primary and secondary school students and the staff working in school buildings.
Experience with Educational Facilities
Ohio Technical Services, Inc. (OTS) has assisted the Grandview Heights City Schools, the Tri-County Career Center in Nelsonville Ohio, and the Scioto Juvenile Correctional Facility in Delaware Ohio in completing the necessary Radon Measurement testing for these facilities within the past two years. OTS worked with each facility, the local Health Department, and the Ohio Department of Health in assessing the facility and in determining how, when, and where the Radon Measurement testing would be completed so that each facility would be in compliance.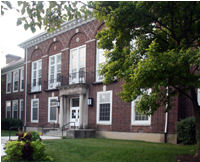 Grandview Heights City Schools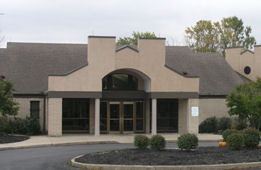 Scioto Juvenile Correctional Facility